WADANO CHALET
Wadano Chalet
State of the art, with a modern kitchen, 2 full bathrooms, underfloor heating, and a relaxing lounge to kick back in after a day on the slopes. Conveniently located in Wadano with easy access to Happo Bus Terminal allowing you to connect to all resorts in the valley, as well as to the restaurants of both Happo Village and Wadano itself.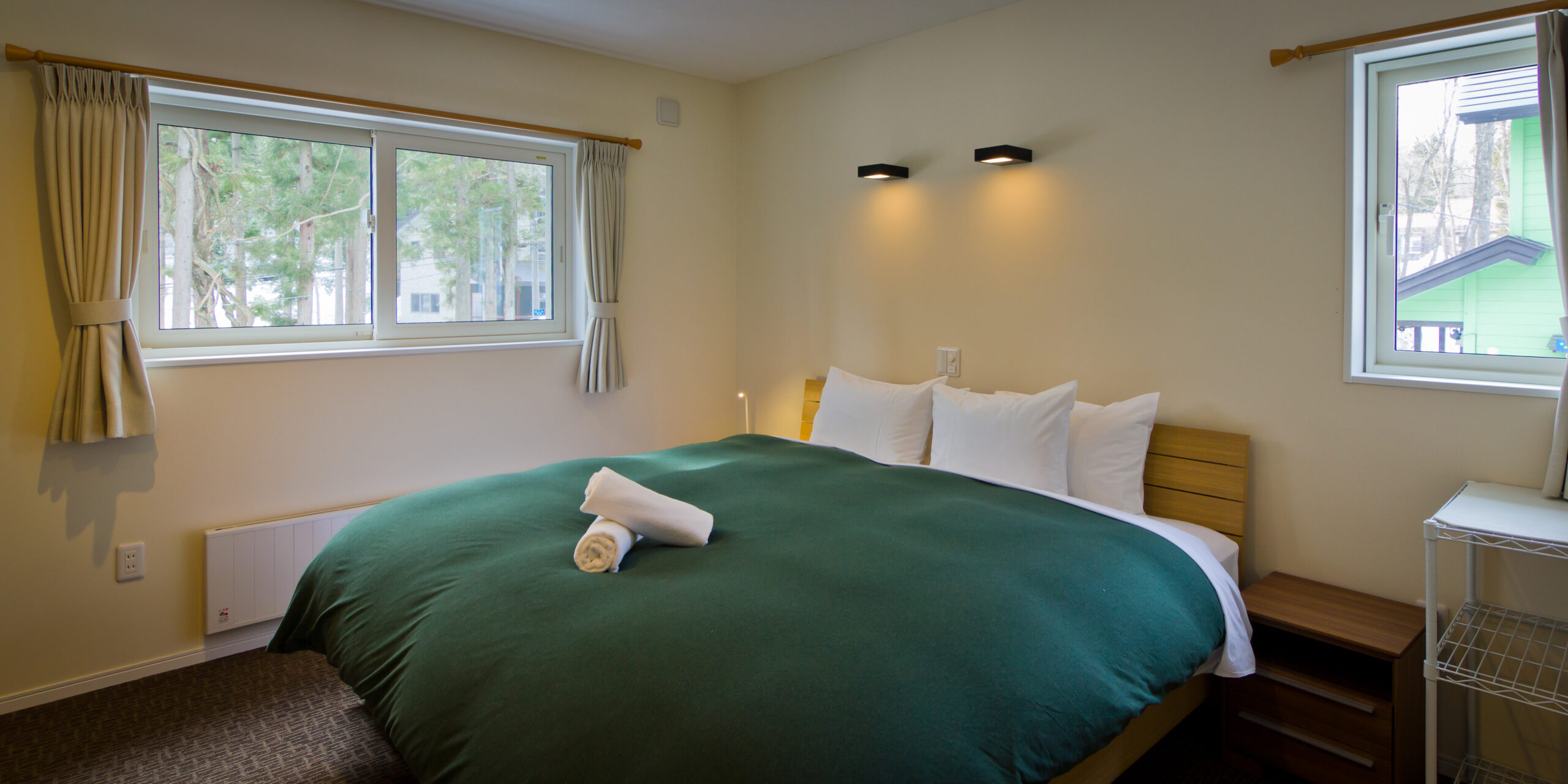 BEDROOMS
3 Western style twin/double rooms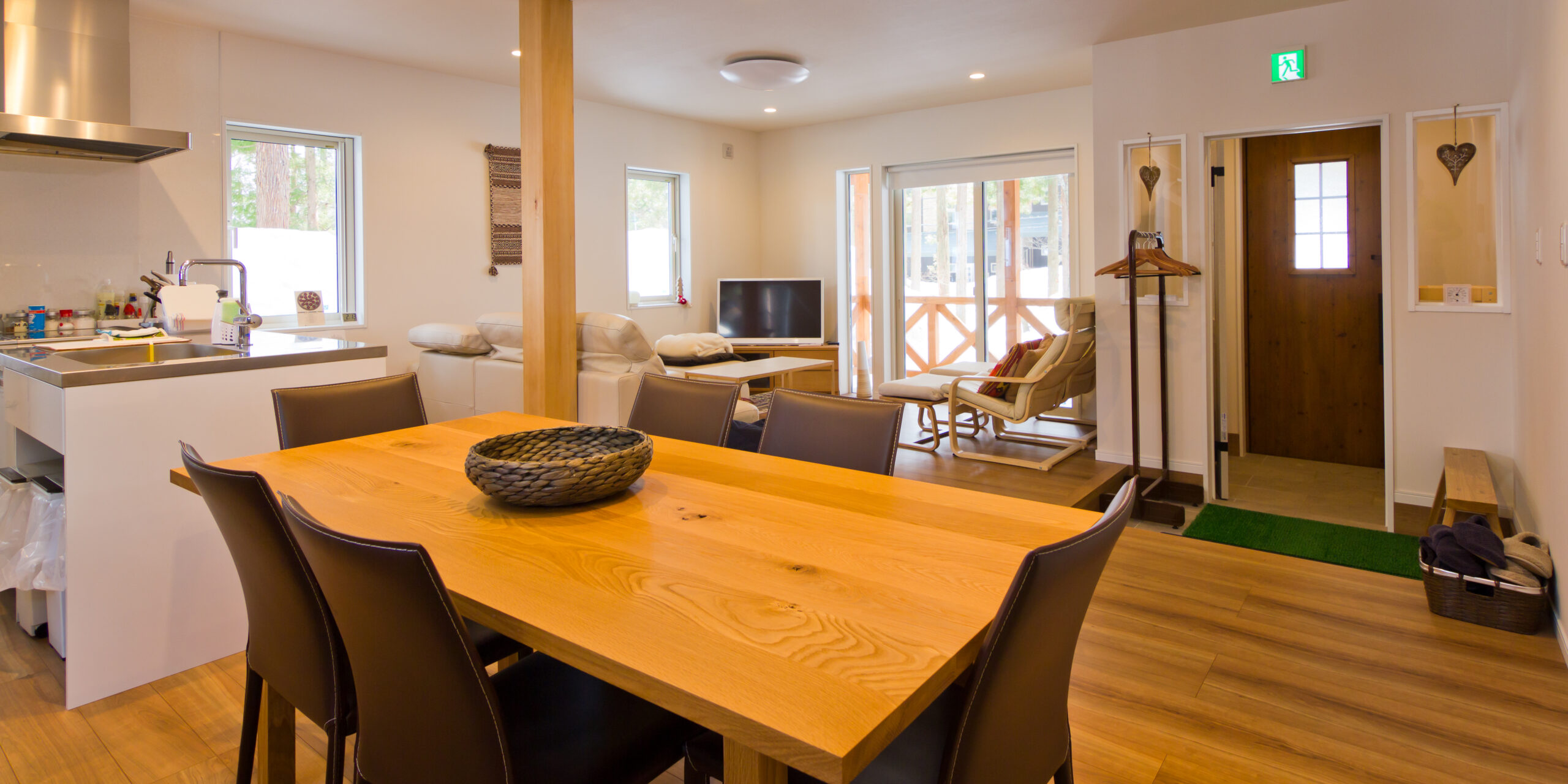 FEATURES
-3 bedrooms
-2 full bathrooms
-Fully appointed kitchen
-Beautiful lounge room open plan,  with sofa, 40 inch plasma TV, Apple TV
-Free wifi internet, fiber optic
-Washing machine & dryer

Child Features
-Cots and highchairs are available.
-Big Yard away from traffic for kids to play in.
-Netflix for kids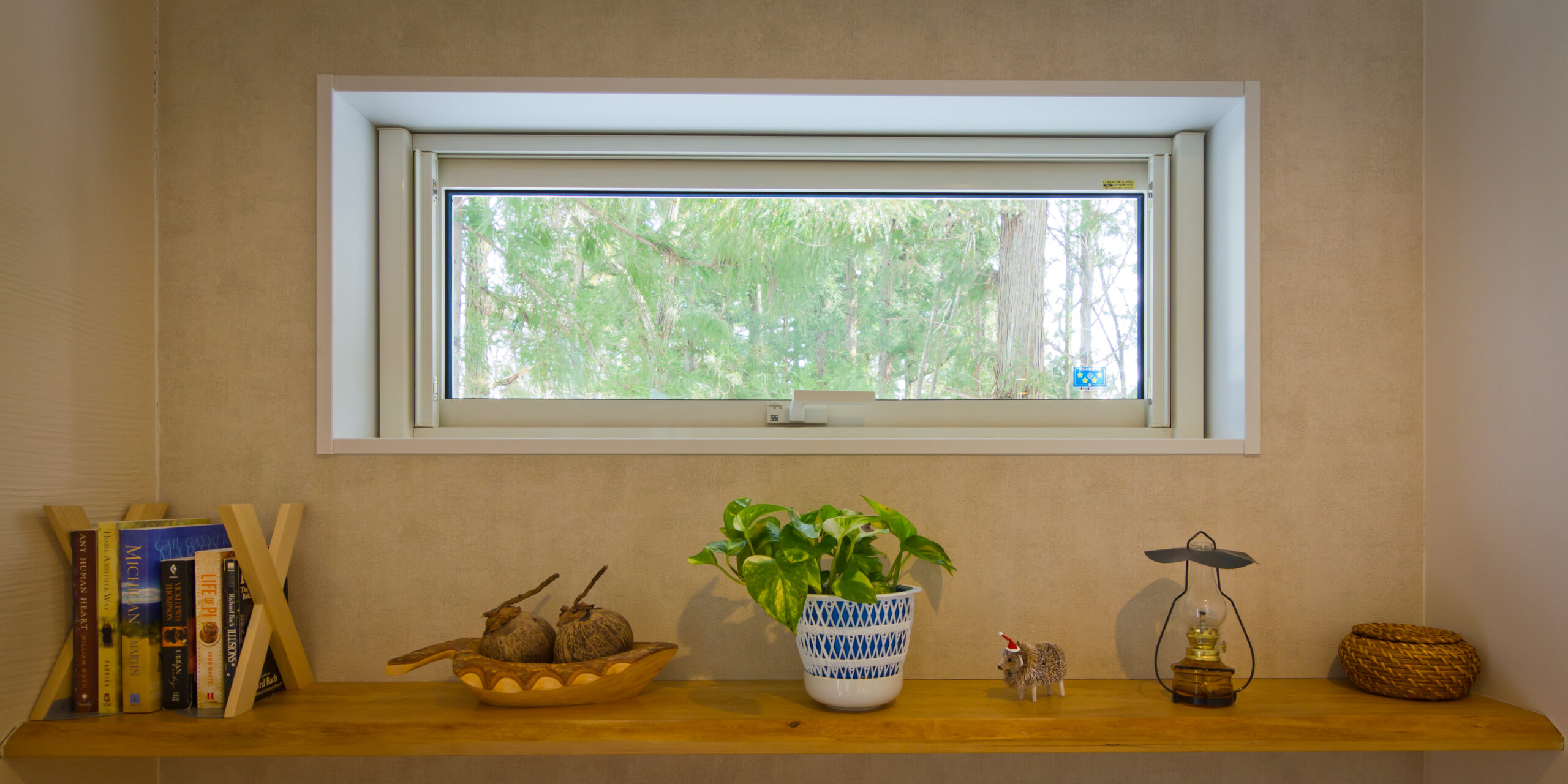 MORINO CHALET CONCIERGE SERVICE
-Pick up & drop off on arrival & departure in Hakuba
-Complimentary selection of tea, coffee, sugar, washing & dishwasher powder
-Daily garbage removal
-Linen & towel changes every 3 to 4 days
-Help with rentals, lessons, tours, restaurant bookings, & anything else you need during your stay
Book this property
TESTIMONIALS
"Craig Matt and Jen are terrific hosts that makes the stay at Morino Lodge really special. We received an extremely warm welcome back, considering our party consisted of 8 children plus adults! The rooms, lounge areas, meals and access to a kitchen make all arrangements very easy. The location in Wadano is easy to reach ski-hire, onsens, bus pick-ups, bars and restaurants but within the confines of a beautiful Japanese village.
"Loads of snow and pow pow!  Great!"
"Hakuba- seven days of snow.  What more could you ask for?"