The long wait for snow is over and with a hefty dump last night, Happo and Tsugaike opened for the 2016/17 winter season!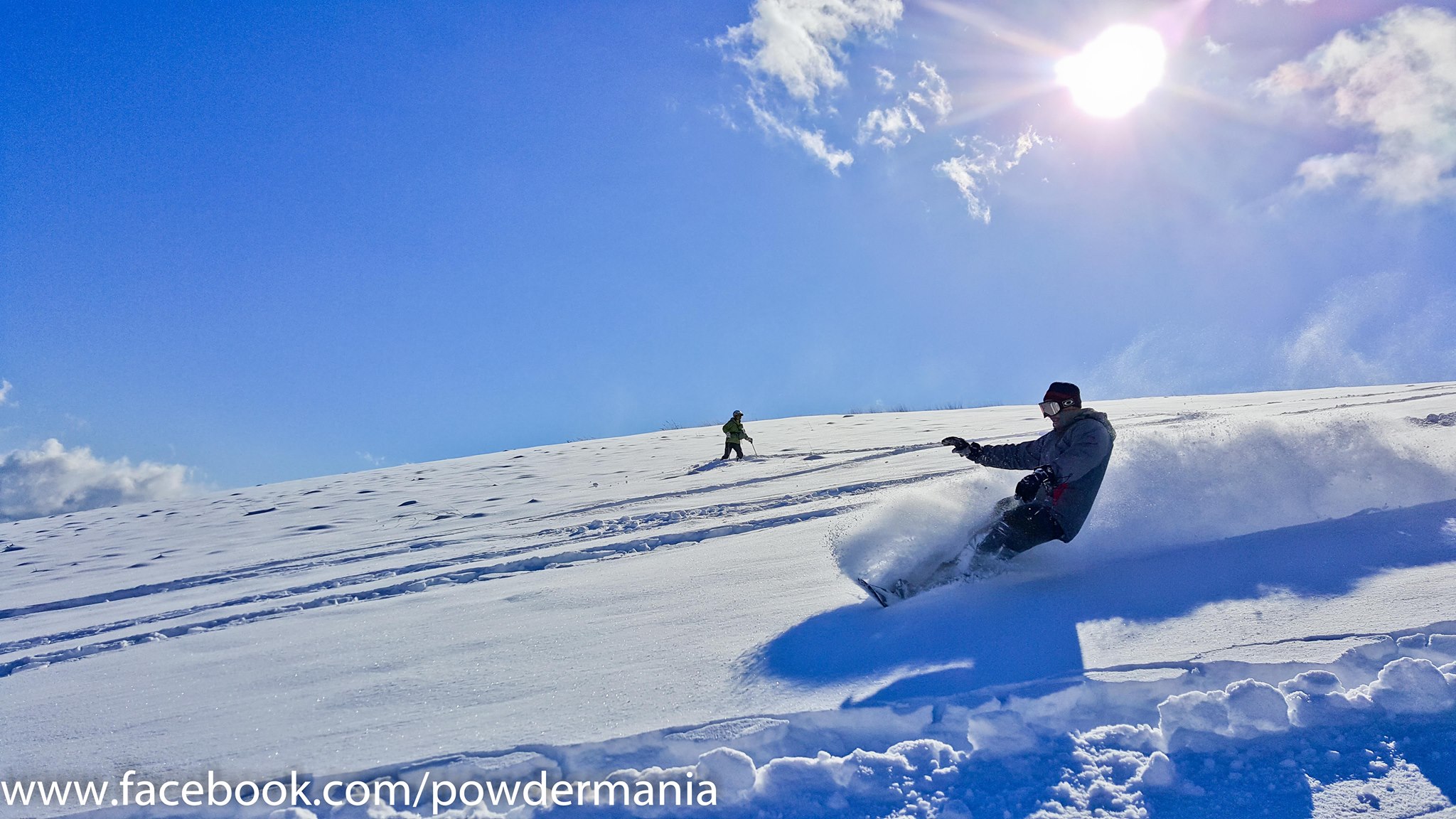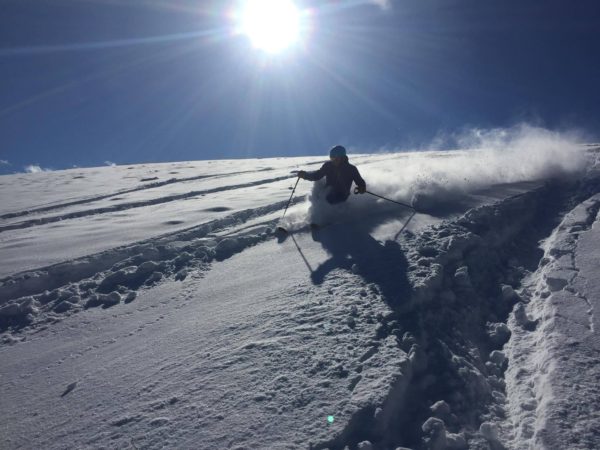 Free Manju cookies were handed out by the Hakuba mascot as the first lifts started rolling at 11am.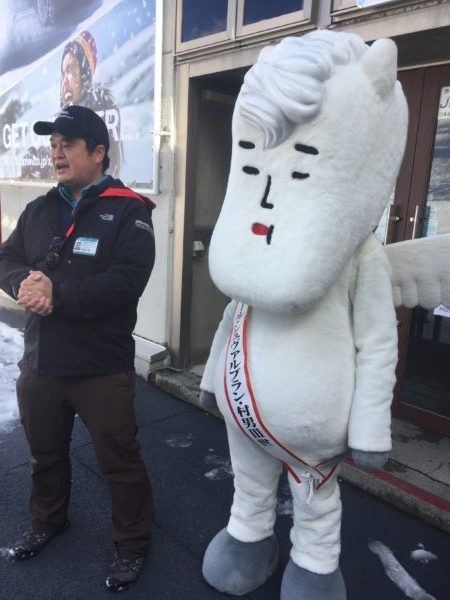 About 10cm in the valley translated into 35cm of medium dry fresh on the upper slopes. Surprisingly few people turned up so there were still boot deep turns well into lunchtime.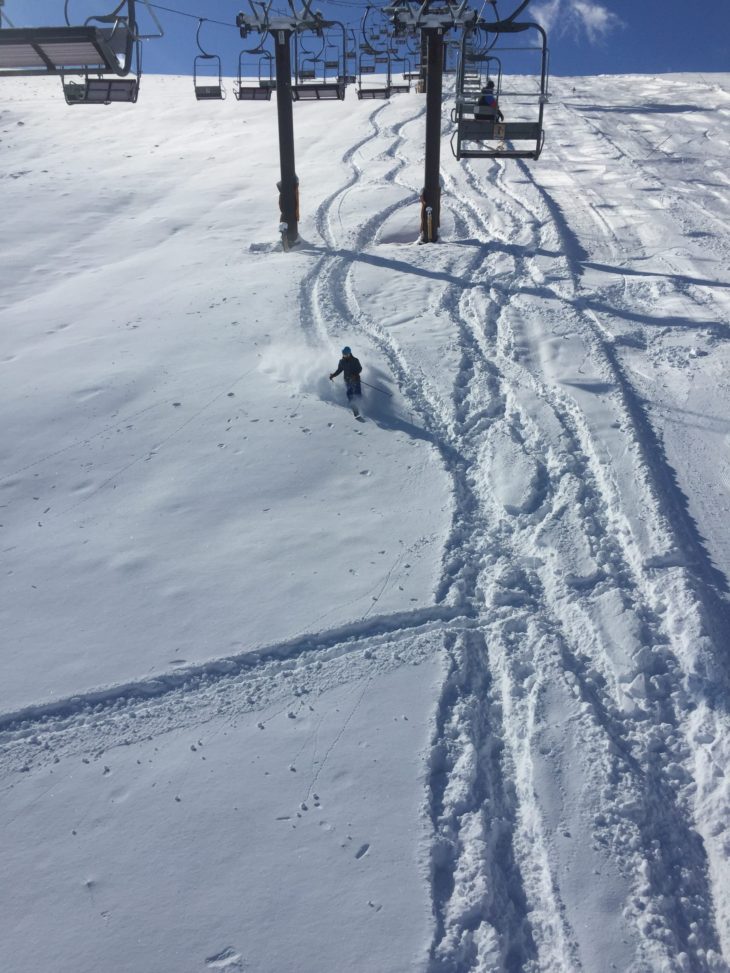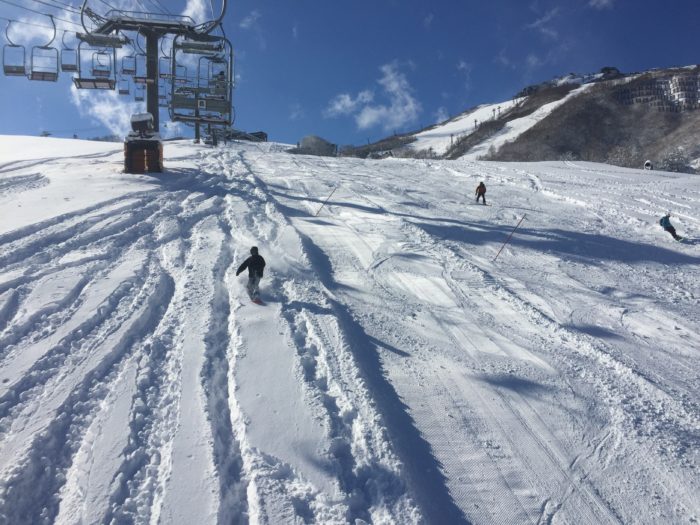 The Forecast is looking great with some snow tomorrow, a lot more on Sunday and then a two day big dump on the 15th and 16th of December. And so it begins!