Over 2 Months of Great Snow to Go!
The Hakuba 2013 season is in full swing & as usual, we`ve had a fantastic Dec/Jan with powder a plenty & the odd bluebird day as well.
We`d like to give a big thanks to all our wonderful guests for helping make this season the best yet at Morino Lodge!
It is going by fast but thankfully we can count on over 2 more months of great snow to come.
March & early April are filling up fast but we`ve still got some great options available along with some great deals.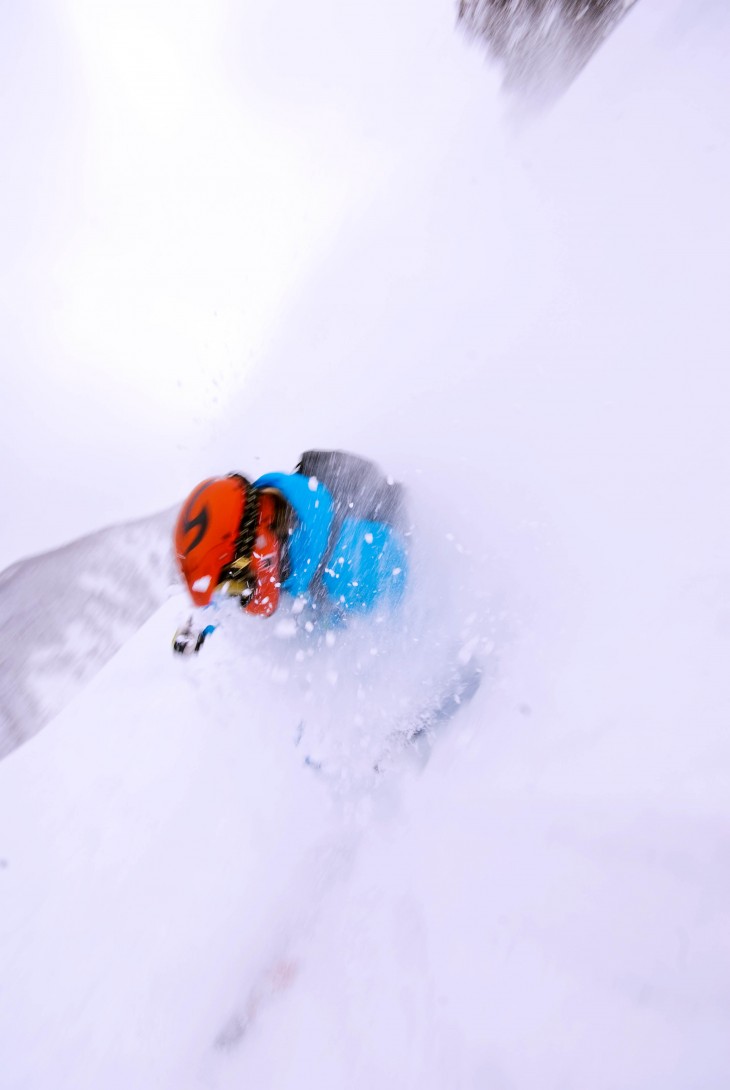 The Yen is Falling….
….almost as fast as the snow. Factor this in with the BIG DICOUNTS we`re offering on last minute bookings & this may be the best times ever for a ski holiday in the Japanese Alps.
Last Minute deals for Feb/March
Morino Lodge is Hakuba`s premier lodge & the place where it all started. lol! & still has a few rooms available the last week of February.
And we`re offering late March discount rates from Feb 22nd onwards;
Twin/doubles @ 8000 yen/person/night
Triples @ 7000yen/person/night
Quads @ 6000yen/person/night
All rooms have en suites & all prices include breakfast.
Wadano Lodge offers unmatched value for en suite rooms & has availability from;
@ the super discount rate of 5000yen/person/night with breakfast
The Alps View Chalet is arguably Hakuba`s nicest self-contained accommodation in a stunning location 100 meters from the Happo Gondola. And it`s currently still available;
@ the super discount rate of 60000yen/night.
The Big Bear Chalets as always are extremely popular & are filling up quickly. But we`re keen to fill the last few gaps in March so have them on offer at the record low prices of;
36000yen/night for the 2 bedroom chalets
45000yen/night for the 3 bedroom chalet
Yuki Cottage is full all of Feb but still has some big gaps in March. It can sleep 8 people & is a steal….
March is a great time to visit Hakuba!
Excellent conditions with a great blend of sunny days & powder, small crowds, & big accommodation discounts make March a great time for a trip to Hakuba….
….and with the falling Yen & falling snow no time is better than Right Now!