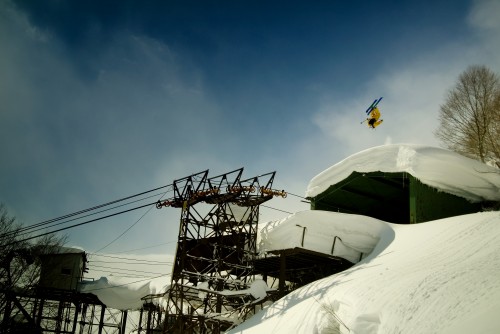 SnowJapan.com has been one of the leading online resources for information on skiing & snowboarding all over Japan for over a decade.  Like a lot of us in the ski & snowboard industry here, they`ve fielded lots of questions concerning the implications of the disasters on the ski hills here.  In response, they`ve put together an online  "guide" providing "clear, balanced & honest information on the subject".
Anyhow, Its full of interesting links & resources & worth taking a look at, so thought i`d pass it on here. Be sure to check out the local accounts of the disasters & the section on radiation data.
SnowJapan guide to the 'Great East Japan Earthquake'

Can`t believe its still June & i`m already getting real excited about next winter!