Hit Cortina today after reports of 30cm of fresh started floating through the ether. Wasn't 30, probably more like 20cm but on top of a soft buttery base so felt like 30!
Had a great day ripping the trees in perfect spring weather. Here are some shots.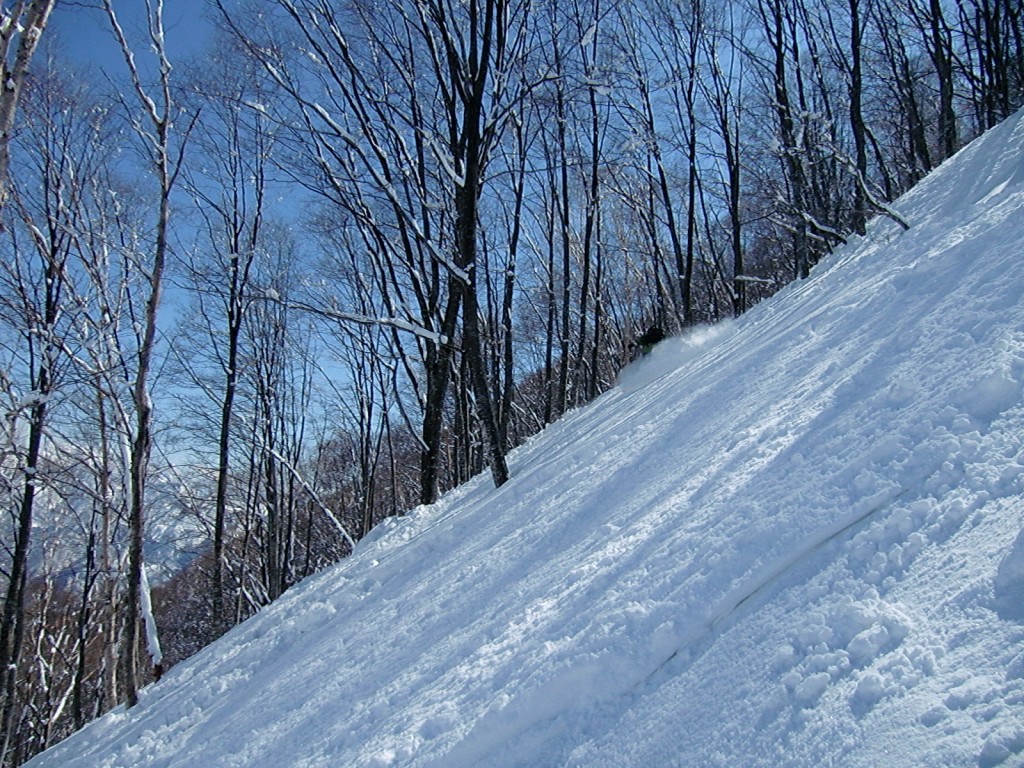 At the end of the day a different view of familiar peaks. Happo on the right, looming over Iwatake.