Eric, our new manager at Wadano lodge took a hike off the top of Happo today to check up on the conditions. About 2cm of snow in the valley had translated into knee deep above 2000m.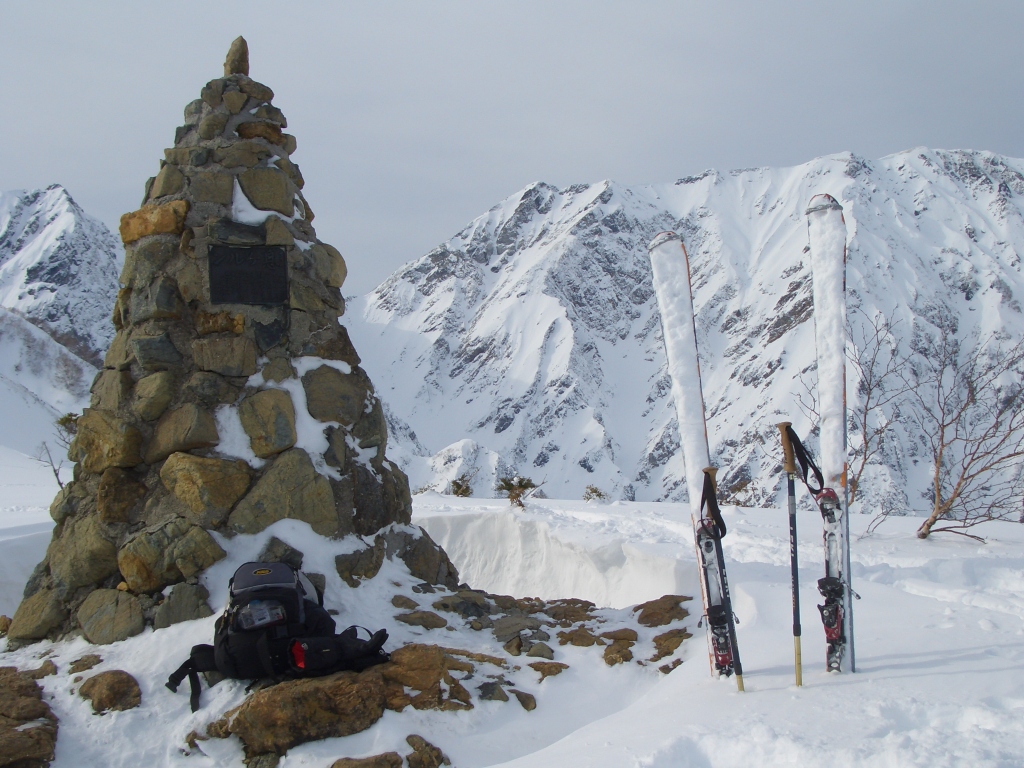 Looking over from the first cairn to Tengu on the main ridge.
Looking on towards the ridge up to Happo Ike.
Conditions in the resort aren't stellar yet. The mild (but very nice!) weather of last week softened the snow which was then refrozen over the weekend with only 10cm or so fresh on top. The forecast for this week is for mild conditions again and possibly more snow at the weekend again.