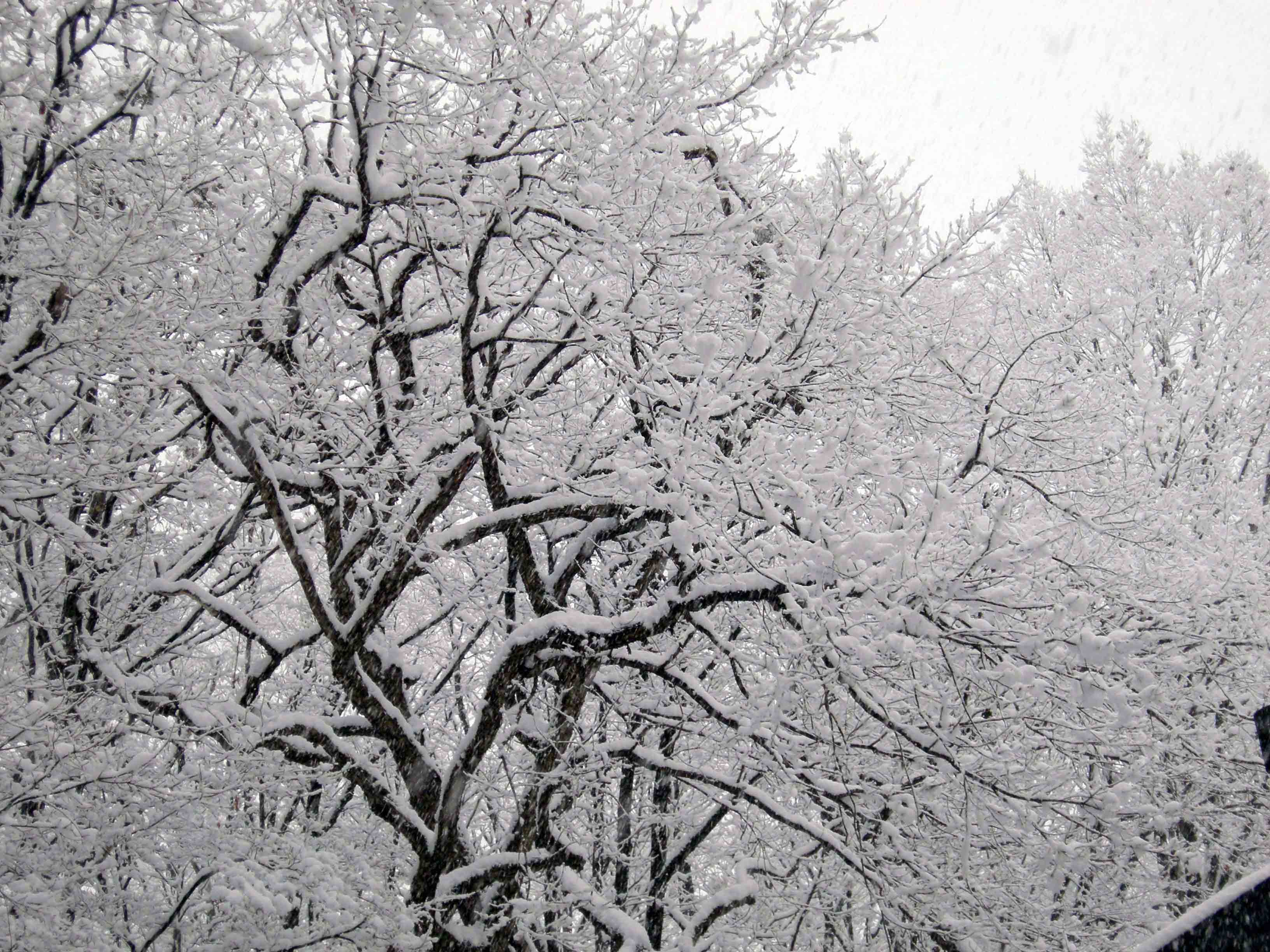 After a couple of weeks of being teased, winter has officially kicked in in full force!
Friday morning had us cutting fresh line after line of 30cm deep powder off line c at Hakuba 47……and today all our guests came back from Happo wearing big smiles with tales of bottomless conditions!
The good news is, it hasn't stopped snowing since! And Sunday Monday, looking like clear skies, may be the first "epic" days of the season! In fact, the skiing should be excellent all next week as the forecast calls for cold temperatures and more snow……..so for the city folk contemplating when to use those "sick days", deep powder and no crowds are something you may want to take into consideration.
A quick note about our name, the word "Mori" means forest in Japanese while "no" is the possessive, meaning "belonging to". So the name Morino Lodge has nothing to do with sheep, but directly translates to "lodge belonging to the forest". The pics above are of some of the forest surrounding us.
Wax your boards!