The temperature plunged yesterday and dumping rain turned into dumping snow last night..The good news..15cm of fresh snow in the Morino Lodge car park which soon started melting as the day warmed up. Not sure how much fell up top but probably significantly more plus it looks like more snow is on its way by Tuesday/Wednesday. I'm tempted to break out the rock board and hike up a bit to see how much is rideable. Hopefully we won't have to wait much longer until we can catch the lifts up instead!!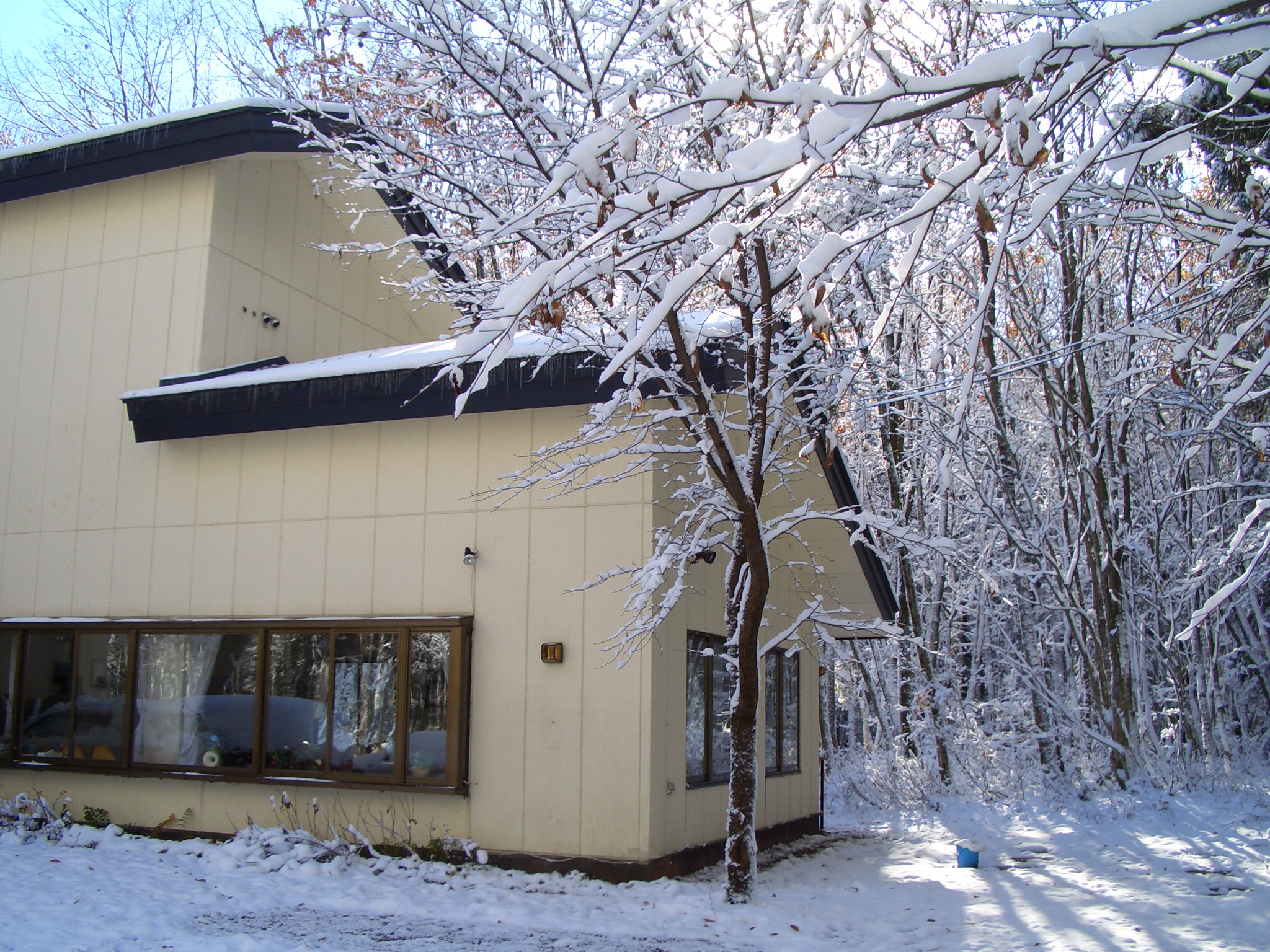 On the left you can see the Lounge and on the right is Happo with quite a bit of snow. The bottom slopes were melting by afternoon but the upper slopes look like they got a good dump.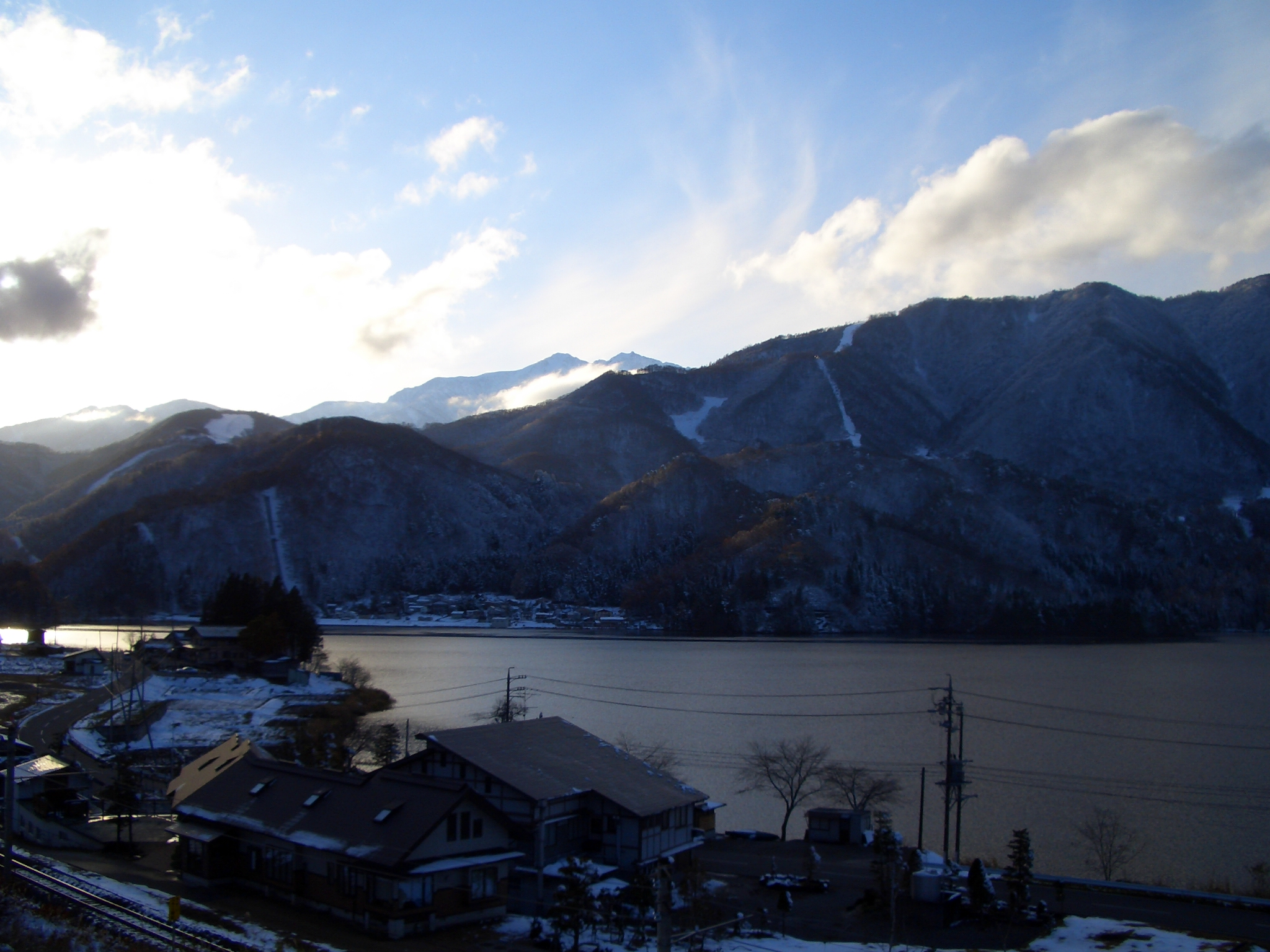 Hakuba 47's slopes looked inviting and Aokiko also got a coating too. Check back on Wednesday for an update on the next snowfall..